Regular price
$49.99 USD
Sale price
$39.99 USD
Unit price
per
Sale
Sold out
Unique handmade ceramic set for stoner. Frog pipe and small jar stash with cork stopper.
✓ This set made with 100% eco-friendly natural material
✓ Our unique pipes are handmade, they are reliable and durable
✓ Ceramic pipes cool smoke better than glass or wooden pipes
✓ This is a great gift for a stoner! Surprise your friends with an unusual gift 

Please note that due to the handmade of this process, color, size and shape may vary slightly.

Others may search for: Gift for stoner, Gifts ideas, Stoner kit, Stoner set, Pipe and stash, Gift for her, Women's gift, Girly gift, Unique gift, Gift for smoker
Share
View full details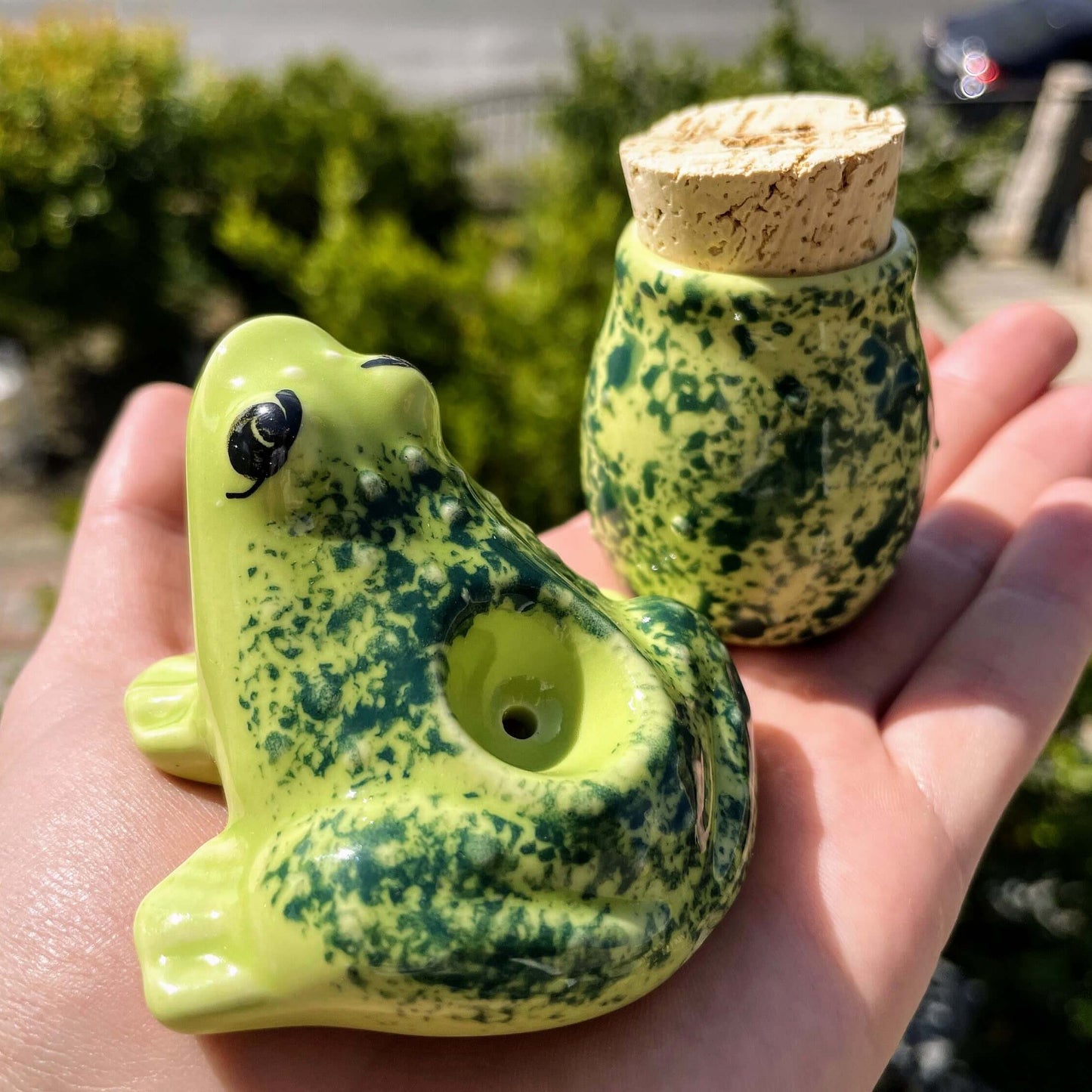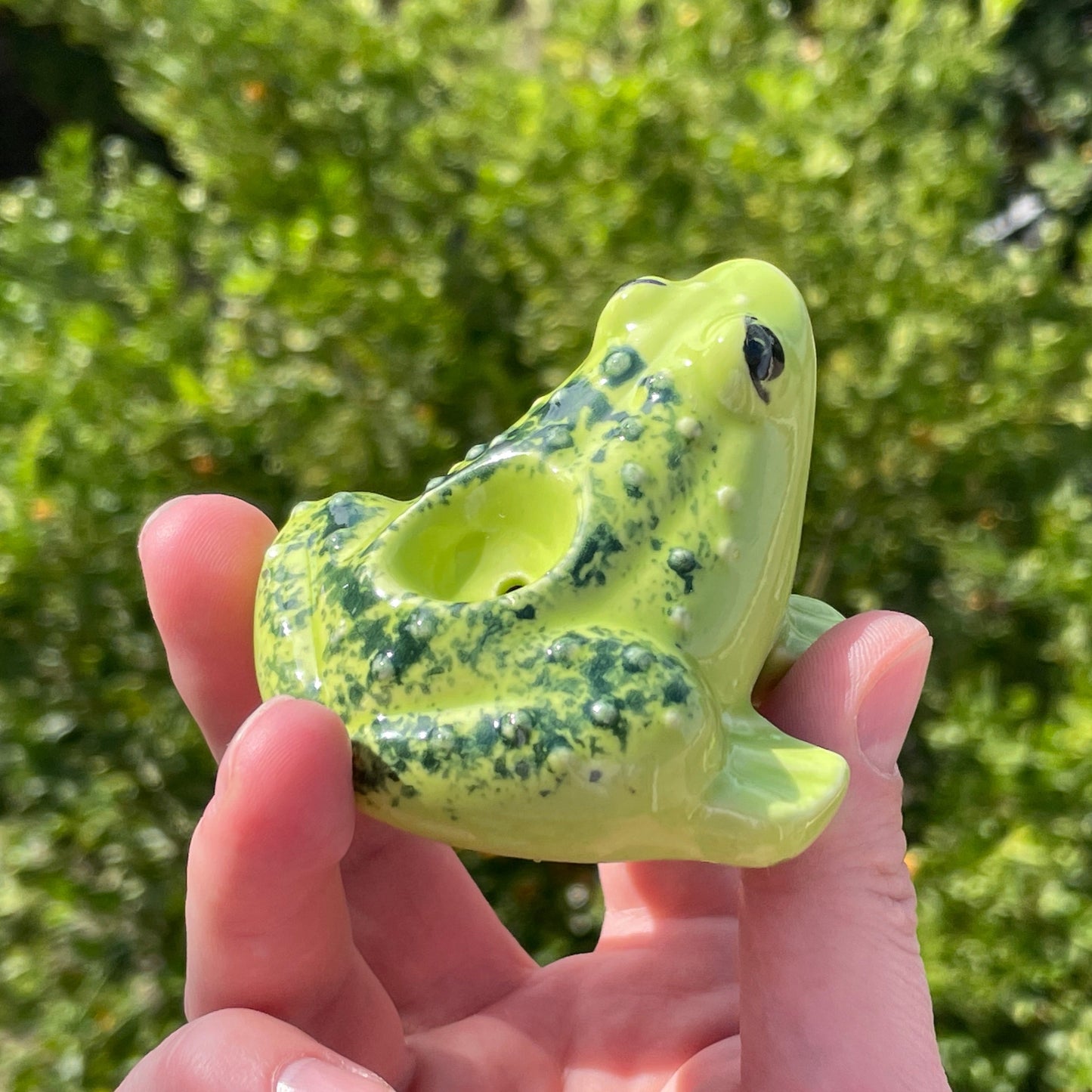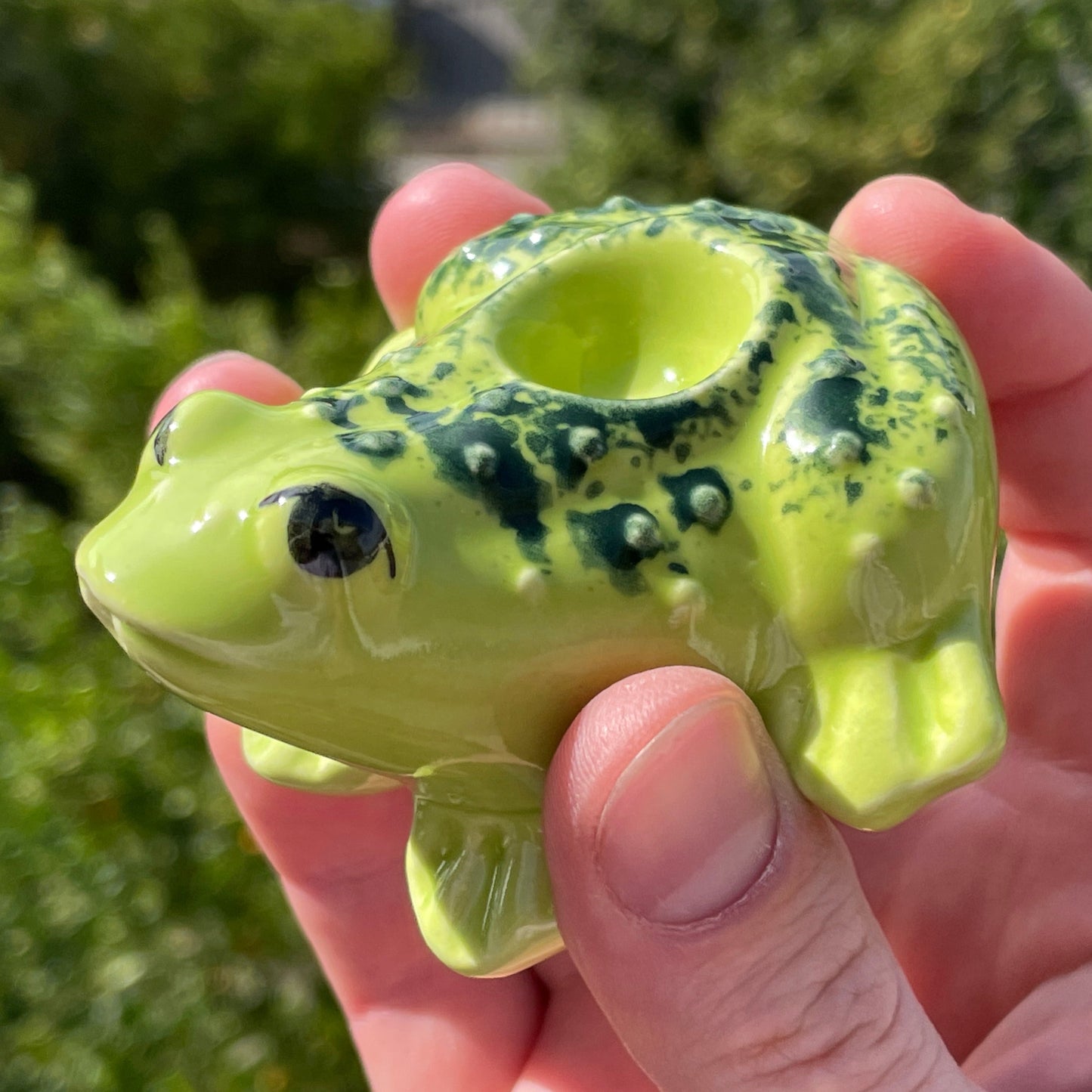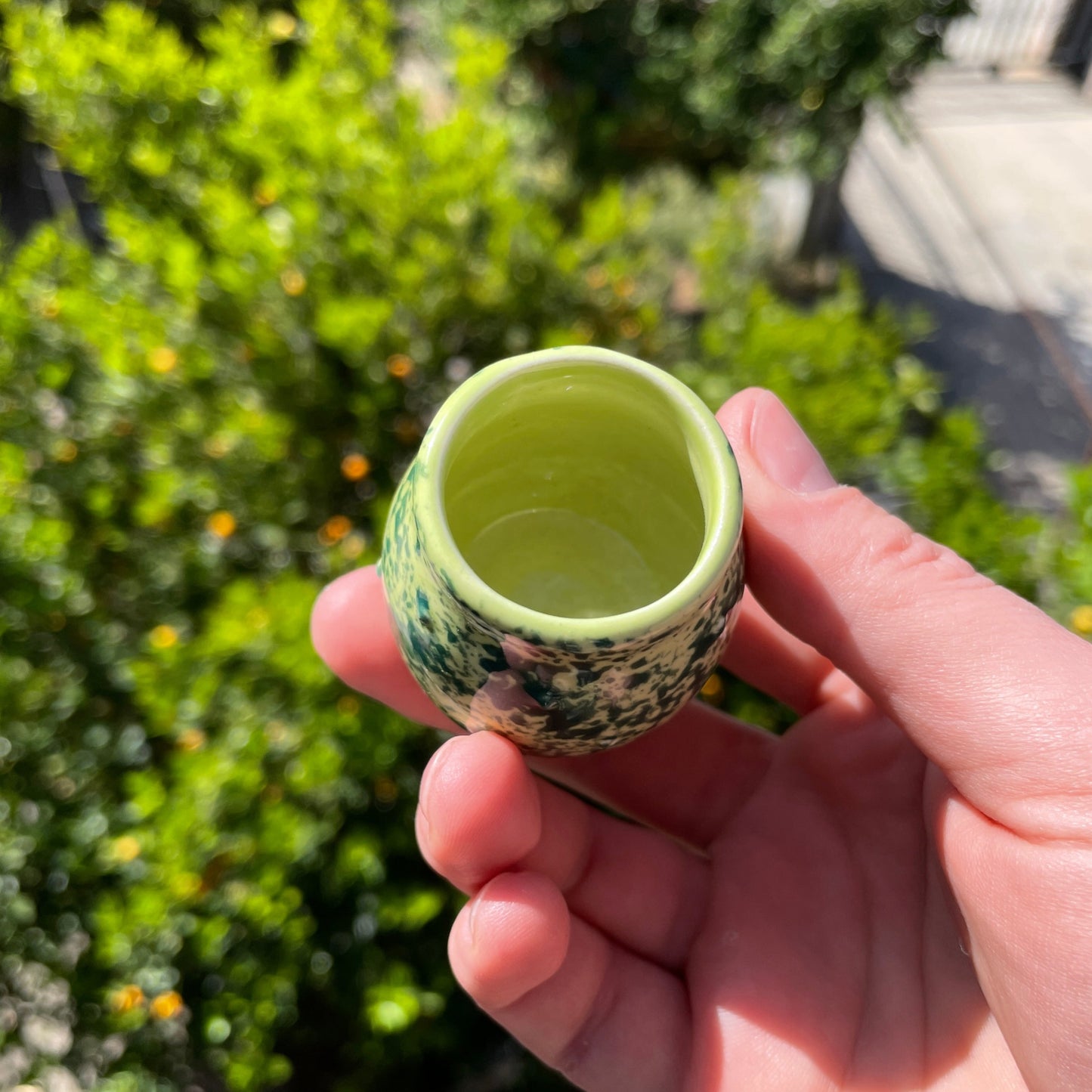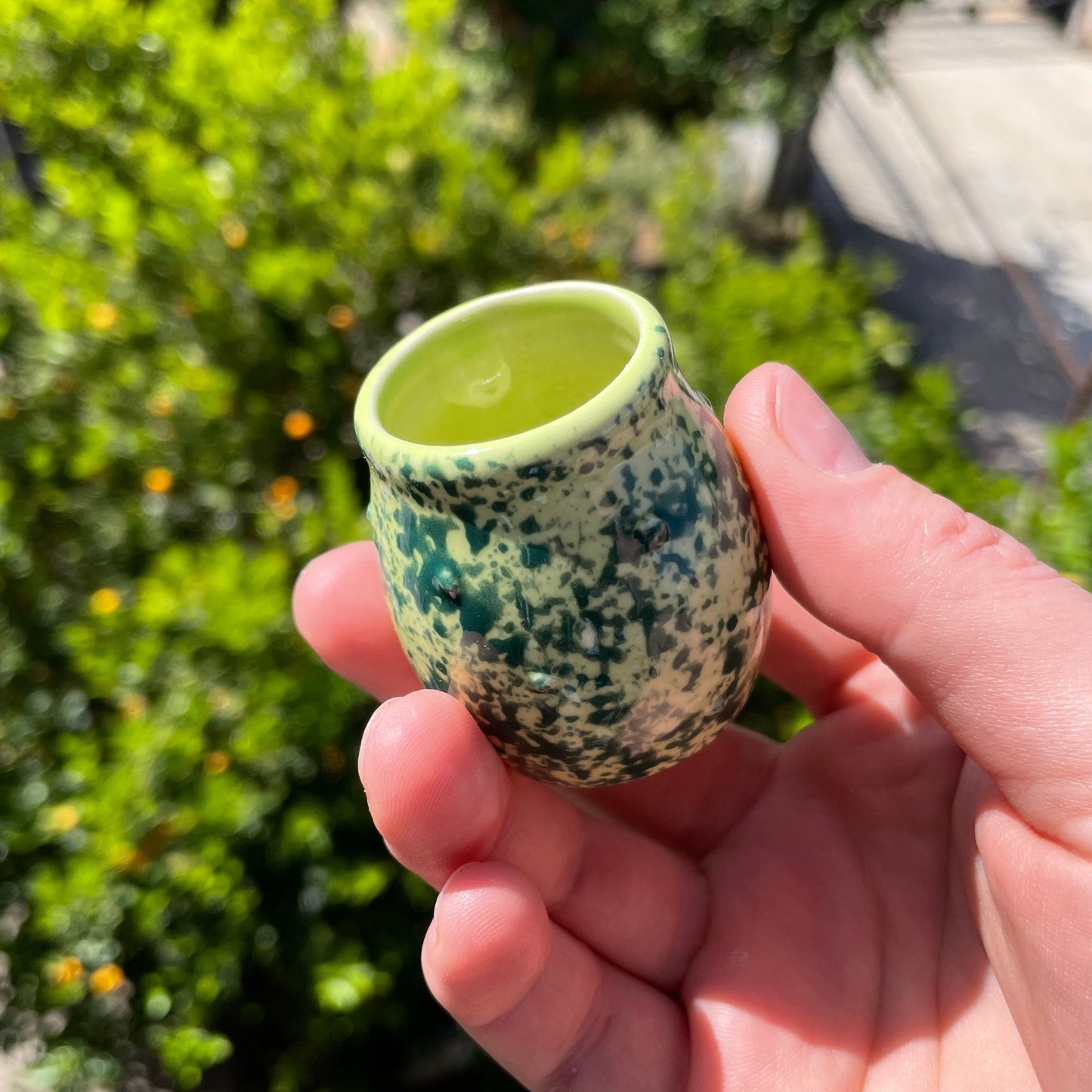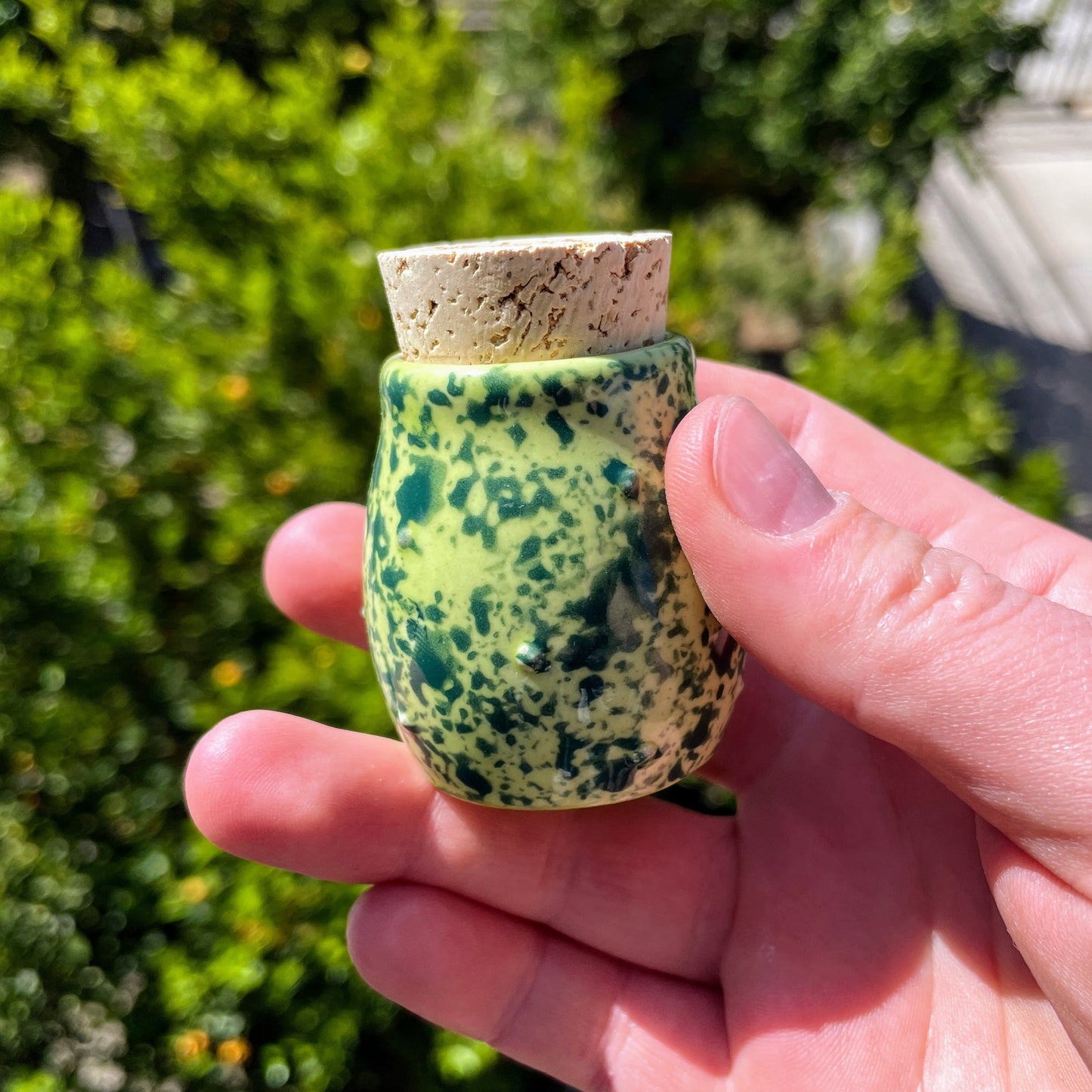 Benefits Our Ceramic Pipes
Uniqueness in Design

What sets Cosmos Art Ceramics apart is its dedication to uniqueness. Each ceramic pipe is handcrafted with precision, ensuring that no two pieces are identical. This adds a special touch to the smoking experience.
The Significance of Quality

Quality is at the heart of Cosmos Art Ceramics. These pipes are not just pretty; they are durable and functional. They undergo rigorous quality checks to ensure the best smoking experience for customers.
The Aesthetic Charm of Girly Pipes

For those who appreciate a touch of femininity, Cosmos Art Ceramics offers a range of girly pipes. These pipes come in cute designs that appeal to individuals who appreciate aesthetics.
Better Than Wood or Glass Pipes

Ceramic pipes have unique benefits, including temperature resistance, making them an excellent choice for an enjoyable smoking experience.
Durability of Cosmos Art Ceramics

Our ceramic pipes are known for their durability. They are built to withstand regular use, making them a worthwhile investment.

Still Buy...
This item was a gift, I had emailed cosmos art about my inquiry. The receiver loved their gift, but creator never replied to my inquiry. I want the artist to succeed, but knocked a star off for lack of communication.
Super cute and functional :)
this is the cutest thing i have ever bought! it's a tiny bowl but it's so wonderful! i love it so much!
So cute Pipe
So cute, works perfectly. I love it!
I Love it super cute
incredible! love it so much
I Love it super cute
Love this little guy 🥰 his name is frank! Fast shipping. Great product. 👍🏻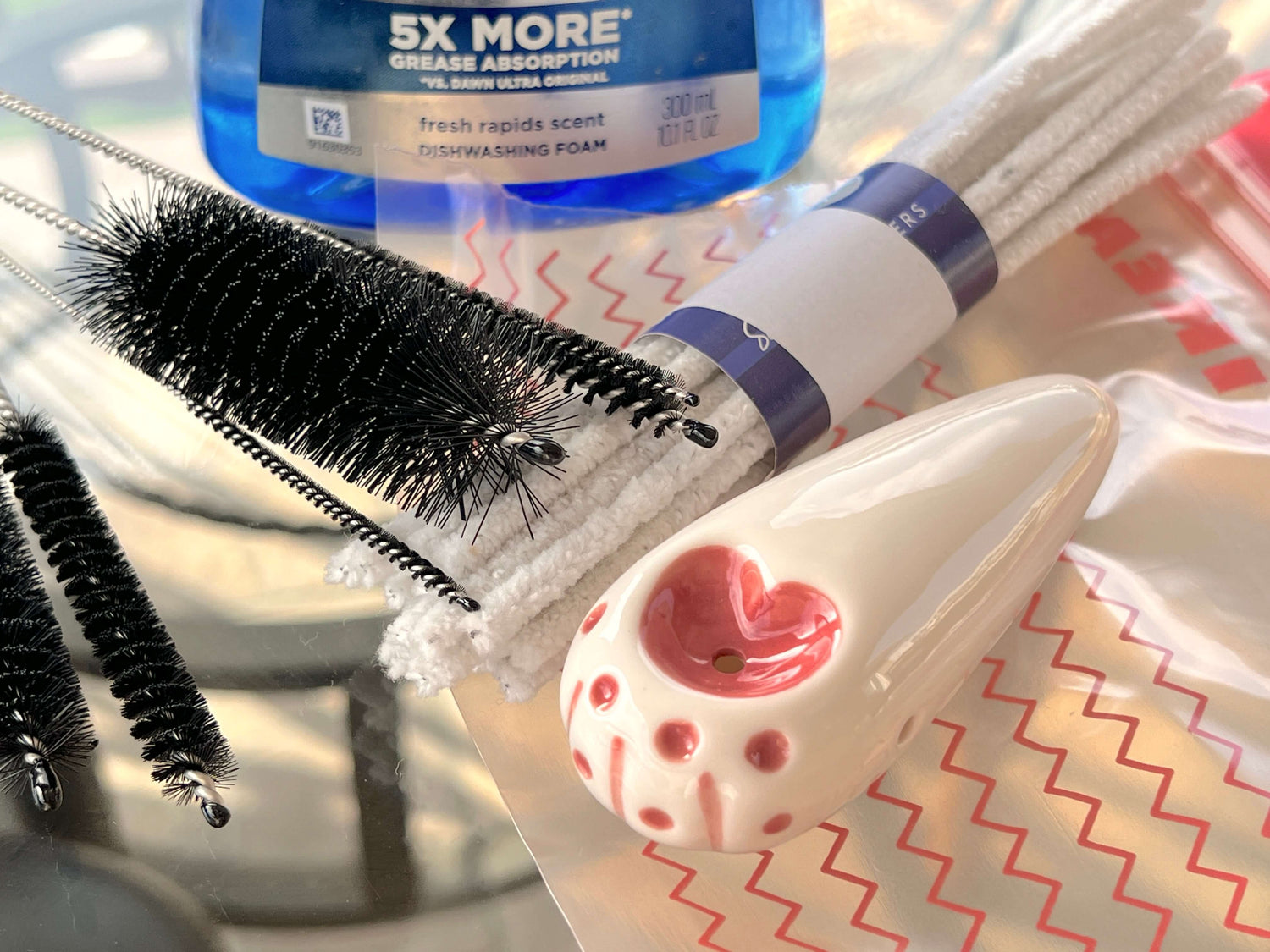 How To Clean A Ceramic Pipe
Ceramic pipes have become a popular way to enjoy smoking your herbs. But how do you clean your new ceramic pipe without damaging it.
Read more